GET TO KNOW US.
By Grant Helton
0 comments
Before we commence the journey of making a game together I thought it would be important for you to get to know us a little bit.
This is Grant.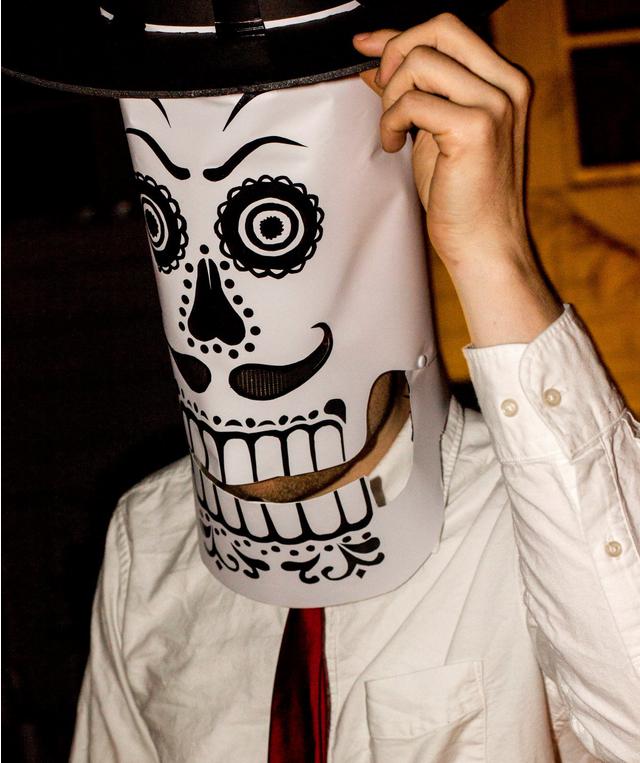 Grant is the main developer on our IOS application and Web Community guy. He also makes sure the game stays sane as I add content that might be questionable. Before G.H.C. Grant built games for girls, that's not sexist, because I'm serious.
We met through work and had a lot of the same friends.
I'm Jason.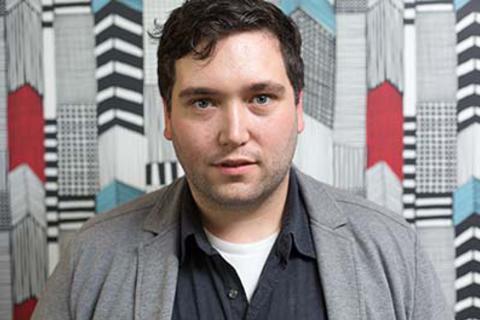 I'm the game mechanics guy and make a lot of the content. I'm an avid gamer. I play in the punk band Giggle Party, do sketch acting with the troupe "I like Dogs", and occasionally fail at stand up.
San Francisco is fucking expensive.
We  live in San Francisco the fourth most expensive city in the world. Just look at these googled and total true facts about this city.
A T-bone steak costs: $11.02
A Half-gallon of milk cost: $2.28
Avg Home price cost: $810,067
A Haircut: $16.79
A Handjob from someone in the tenderloin: $0.00 if you trade a cup of coffee
Why did I tell you all about the fourth most expensive city in the world?
Well--  in the future we will be asking for your cash. Not for hand jobs. Well mostly, not. We will use that money to print the board game version of G.H.C. And now knowing what we pay for a half-gallon milk,  you might better understand why we need your help.
So besides money how can you get involved?
During our kickstarter we'll launch our web community. The web community will give you the ability to submit your ideas for funny actor or scenario cards. If we print any of your ideas you'll get credit by getting your name or twitter handle printed on the card.
Ending on a high note.
We are making this game because we had fun playing it with our friends.  During the design phase of the game we got excited about opening the entire making of it up to the community. So here we are. Thanks for reading this rather long post.
If you want to email us or gchat or just talking about comedy or board games I'm here.
jason at GodHatesGame dot com.
Cheers & Party Games,
Jason
Share this