THE PLOT OF NICHOLAS CAGE'S SUPERMAN FILM REVEALED FOR THE FIRST TIME.
By Grant Helton
0 comments
And just in case you got your feelings hurt by us, check out what could have been, oh the 90's.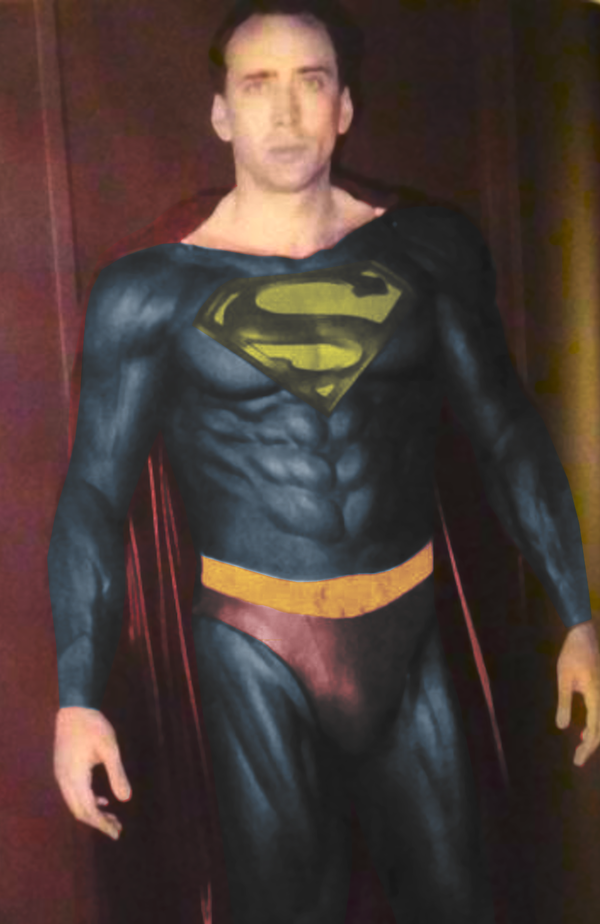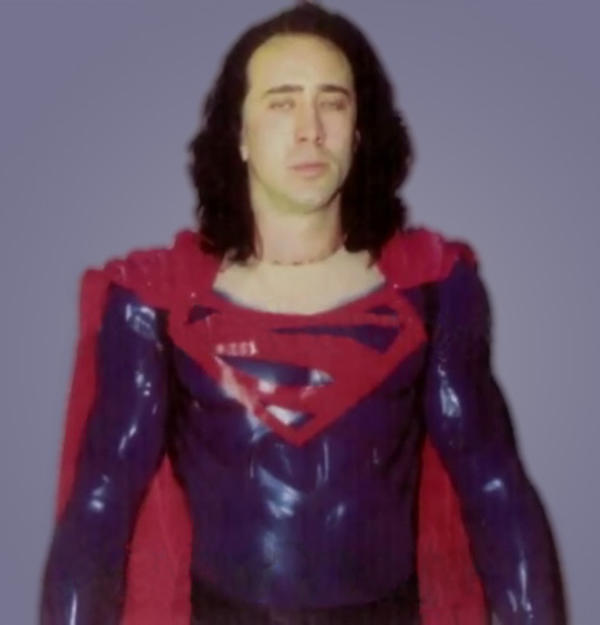 We aren't sure what the fuck the above is about.
WANT MORE SUPERMAN DOING STUPID SHIT?
Want to see what other popular scenes featurign Superman? Check it out on his card page.
Share this